Handpicked candidates delivered to your email
Did you know that less than 20% of people are actively looking for a new job? To find the perfect talent, you need to go into the unknown.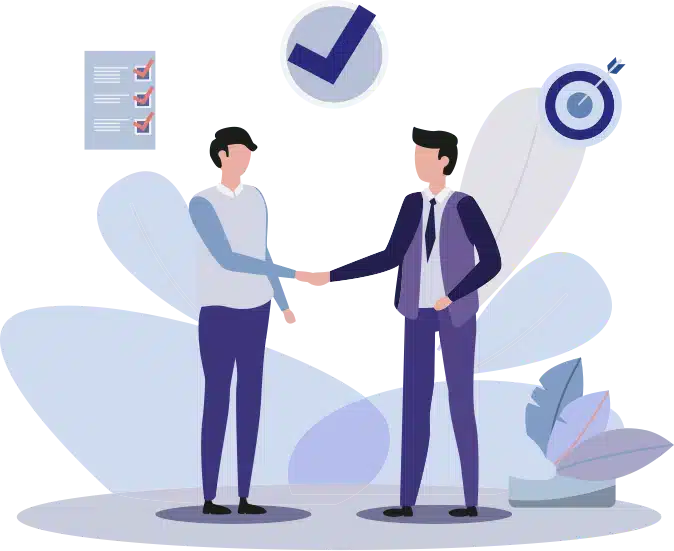 Blue Lynx - More Than An Agency
On paper, Blue Lynx is an international recruitment agency with over 30 years of experience on the market.
In reality, we are so much more than that.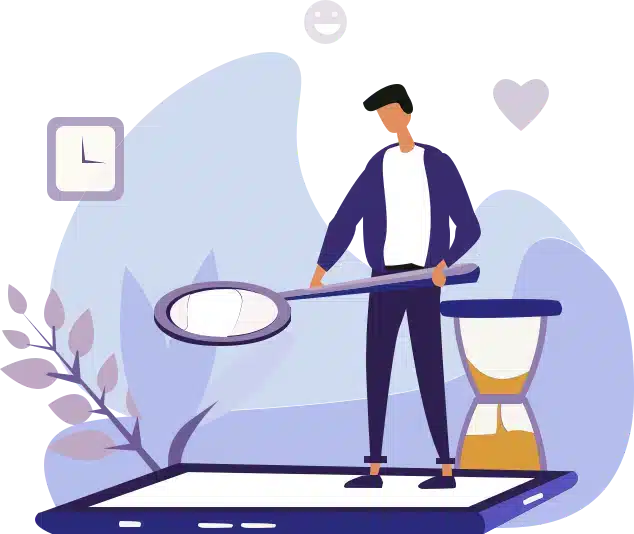 Recruitment. We recruit for a variety of disciplines in industries like IT, Gaming, Creatives, E-Commerce and C-Level. 
Executive Search. We study our vacancies inside-out and provide tailor-made strategies for our clients' businesses.
Talent Sourcing. We constantly update our large network of professionals and deliver qualified candidates to our clients.
HR Solutions. We provide strategic and operational HR services, keeping the Human in Human Resources.
Founded in 1988 in the Netherlands, our company quickly became a well-established market leader in multilingual Recruitment, Talent Acquisition and HR solutions. 
Today, Blue Lynx's expertise goes way beyond the Dutch market, with our offices in Colombia and Bulgaria.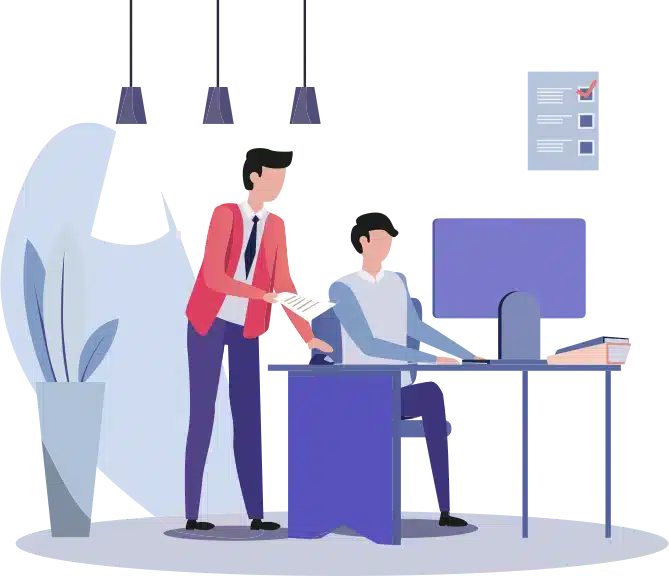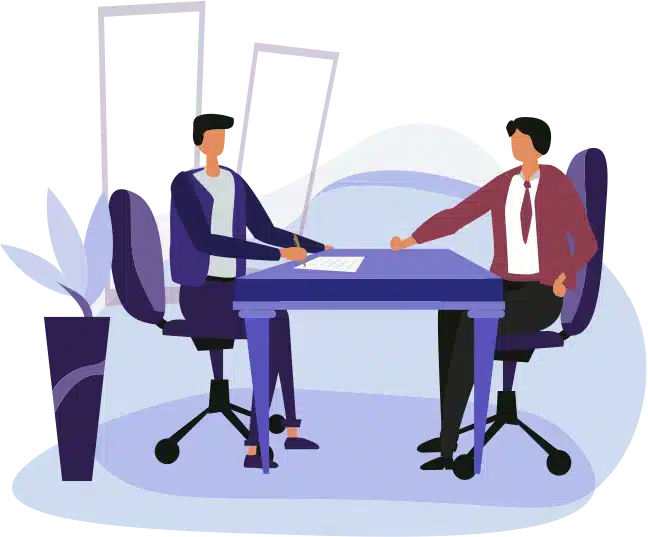 Blue Lynx's greatest asset is its hard-working people, who constantly improve the high-quality services we provide.
Meet the Bluelynxians - a colourful team of passionate multicultural professionals who also know how to have fun.
If you are interested in our services, looking for a job or simply have a question, use our form to contact us.